Is your air conditioner ready for the heat of summer?
The "dog days of summer" are coming soon, when you'll be running your air conditioning around the clock. Here are some ways to stay comfortable: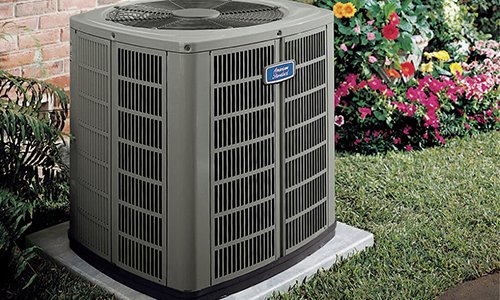 1. Change your filter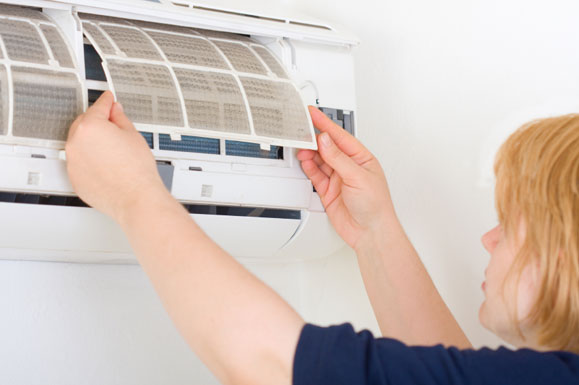 This is probably the easiest form of air-conditioning maintenance, but many people don't do it often enough. The filters should be replaced every month or two to keep your AC running smoothly, says the U.S. Department of Energy.
To order filters click here.
2. Clean the condensation lines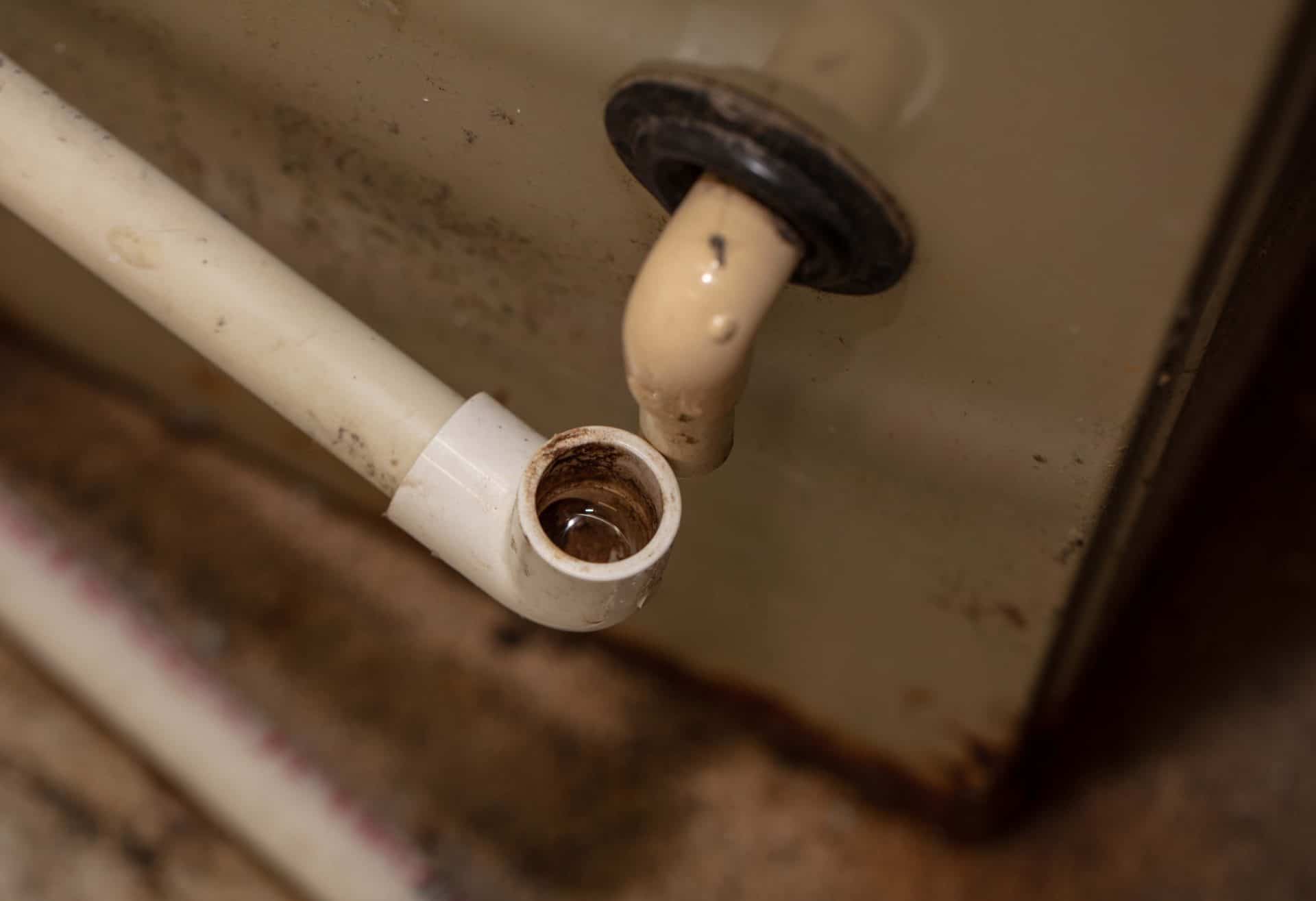 The pipe that carries the humidity and condensation away from your air conditioner can get clogged and back up into the air conditioner, or worse, your house!
To combat this, locate where the pipe drains out and make sure it's draining properly.
To order condensate pumps click here.
3. Install a programmable thermostat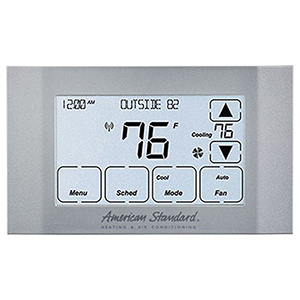 If you don't already have one, you can gain significant energy savings by installing a programmable thermostat and setting it to reduce the use of air conditioning or heat at times when you don't need it.
To order programmable thermostats click here.
4. Clean the coils on the outside unit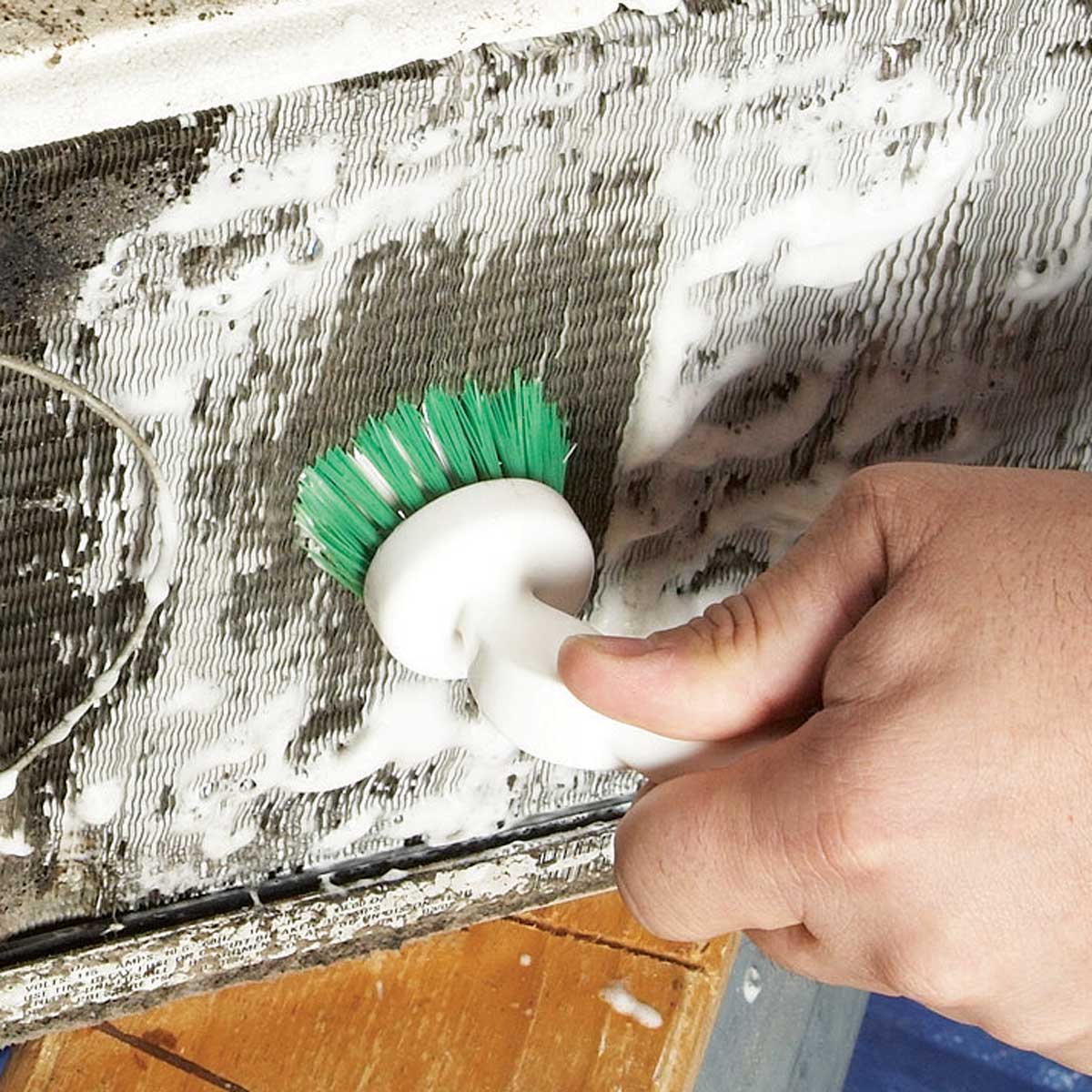 During the year, your AC's outside unit has been collecting all kinds of debris such as dust and mud, which clogs up the unit, causing your AC to run sluggishly.
For lightly soiled units, disconnect the power and spray down the outside of the unit with a garden hose. For heavily soiled units, buy a commercial air-conditioner cleaner from Northeastern Supply.
To order coil cleaners click here.
5. Check the coolant lines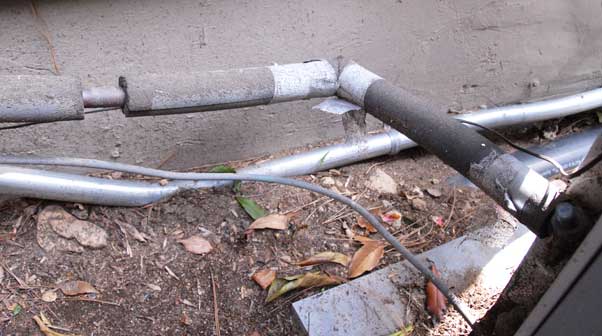 The refrigerant tubes or pipes that run from the evaporator on the air handler to the condenser outside are typically covered with foam coolant line insulation to prevent them from losing energy. If you see areas where the insulation is frayed or missing, replace it.
To order foam insulation click here.
What measures do you take to stay cool and save energy in the summer? Share with us on our Facebook page.