COMPANY HISTORY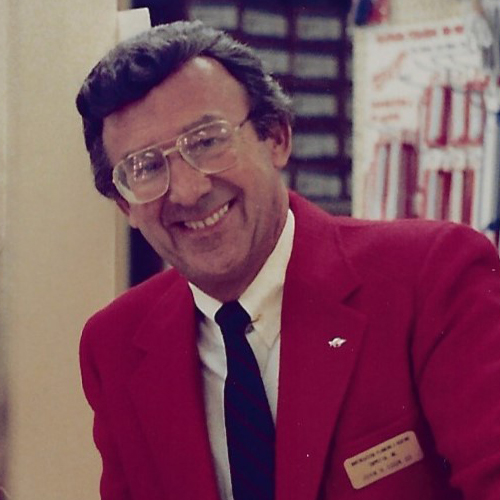 Founded in 1945, Northeastern Supply began in a group of converted "row houses" in downtown Baltimore, Maryland. Subsequently, a satellite branch was opened in Elkton, Maryland. As the company grew, it hired John H. Cook III in 1964 to run their Elkton location. He was Elkton's branch manager until 1971, when he decided to purchase Northeastern Supply. John has since retired but leaves a lasting legacy, as evidenced by the third generation of Cooks now involved in the family business.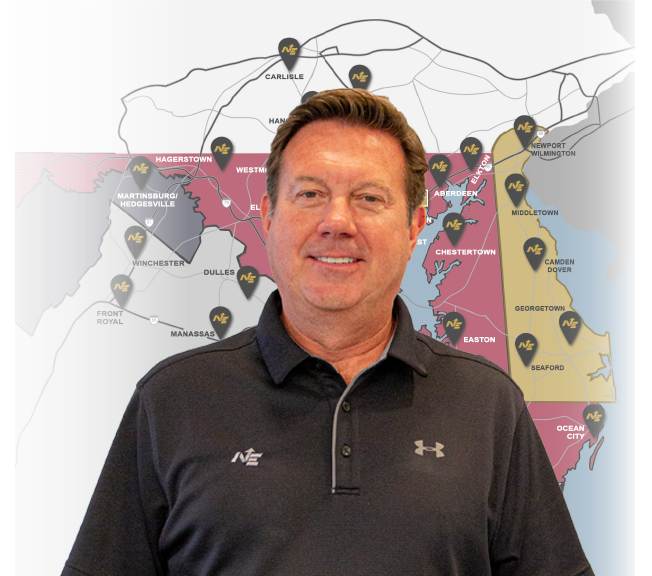 As Steve Cook, the CEO of Northeastern explains, "We are a young thinking, aggressive company, constantly striving to do it better. We live and breathe our mission statement"
John's son, Steve Cook, took over as President in 1987 and propelled Northeastern's growth from four to thirty-five branches in addition to a state-of-the-art central distribution center that opened in 2001.
In early 2018, Steve's role as President & CEO changed strictly to a CEO role after he hired industry veteran Stan Allen to take the helm as Northeastern Supply's President. The family-owned philosophy still continues with Steve's daughter, Stephanie Cook, enhancing Northeastern's culture of safety and knowledge in her position as Director of Safety & Training.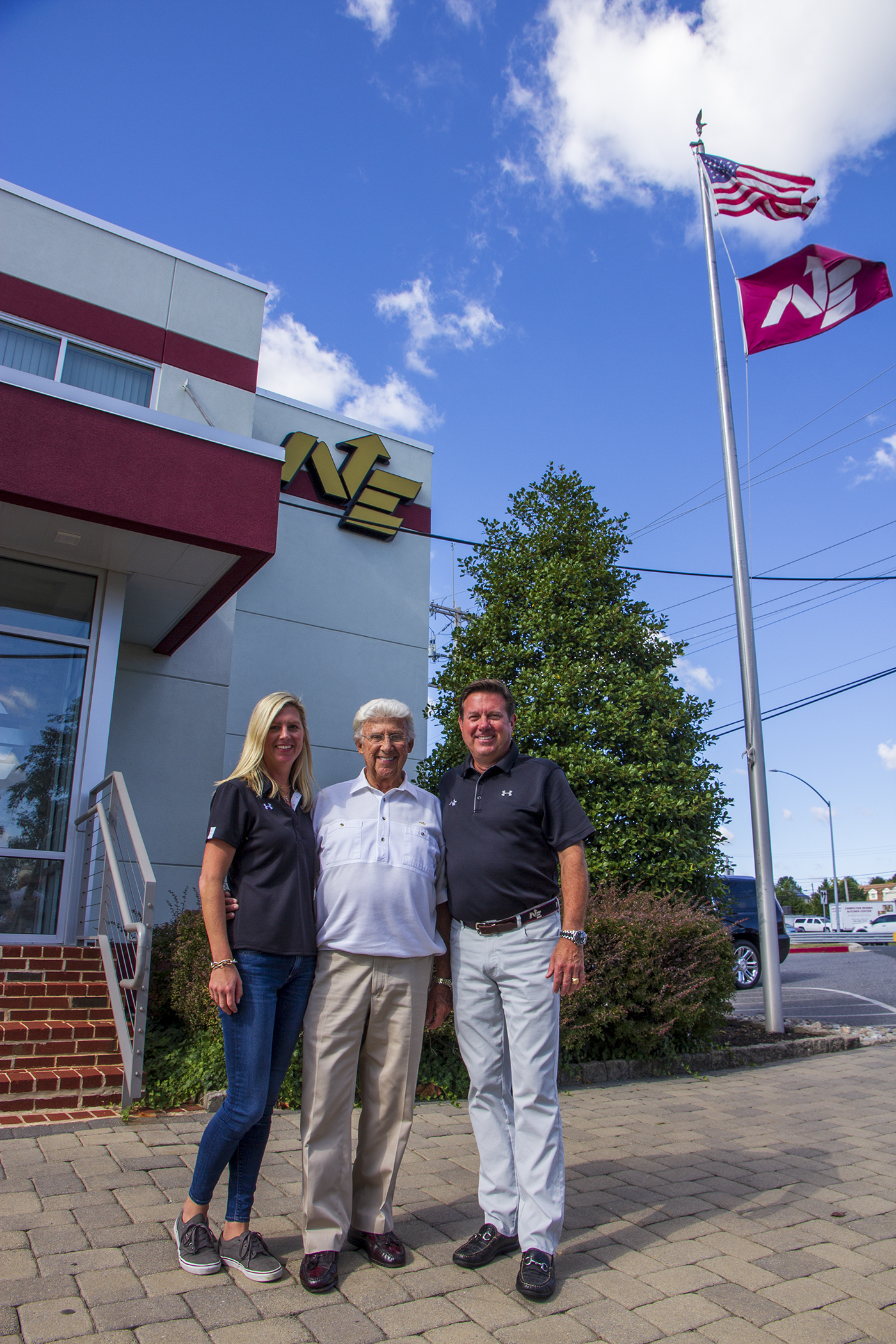 Adhering to the motto of "Working harder, doing whatever it takes to be your preferred supplier", Northeastern has always put customers first and firmly believes in cultivating and maintaining strong customer relationships by way of various customer events.
2019 marked the opening of Northeastern's newest location in Cambridge Maryland and continued expansion of offering the best brands in the business with the addition of Aprilaire Purifiers, Humidifiers and Ventilation systems.